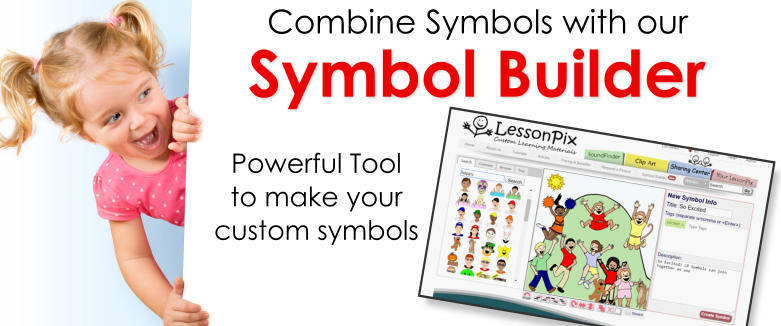 Combine pictures with our new Symbol Builder
We're so happy to announce our new Symbol Builder! This new feature will let you combine our pictures to create your own unique symbols.
This can be a great option if: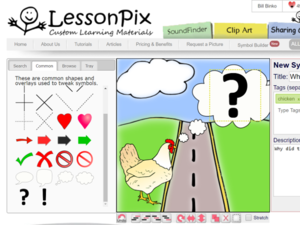 You're working on Plurals and want many copies of the same picture in a card
You need alternatives (Milk/Juice) in the same cell in a template
You want to work on Opposites
You'd like to overlay symbols on top of photos you upload
The picture you want needs to be resized or cropped differently
A story you're using has characters or settings that we don't offer
And so much more!
Check out everything you can do with the Symbol Builder with this quick tutorial!