Articles Matching 'bats'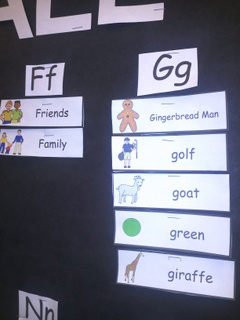 Word Walls are a commons tool used in many classrooms today. LessonPix has a Material called, "Picture and Word Cards" that allow you to create cards for the word wall.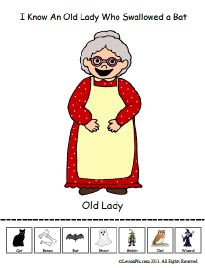 This material, although hard to name, is a simple and versatile worksheet. It has a large picture and several small pictures underneath that a student can cut and glue on to the big picture.
See All Matching Articles