Articles Matching 'castle'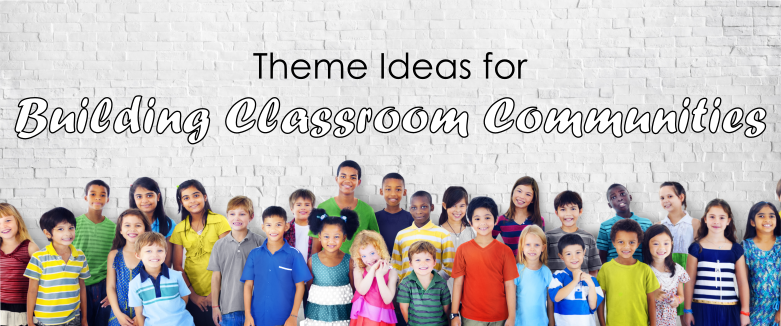 The beginning of the year is a time for building a sense of community in the classroom. Here are a few theme ideas for building the classroom community.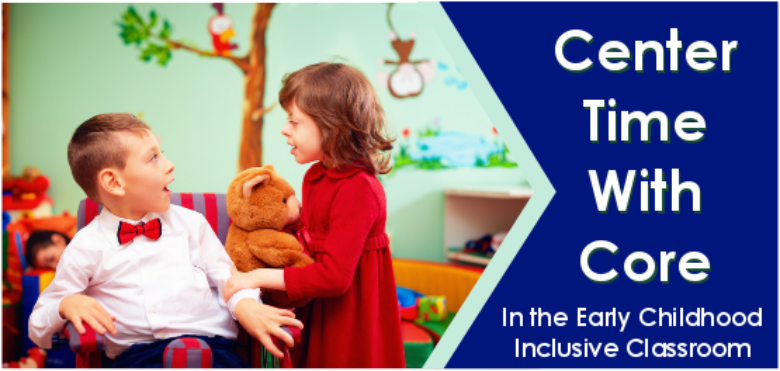 Center time is a rich learning time where children explore and practice. Here are ways to embed core in common learning centers.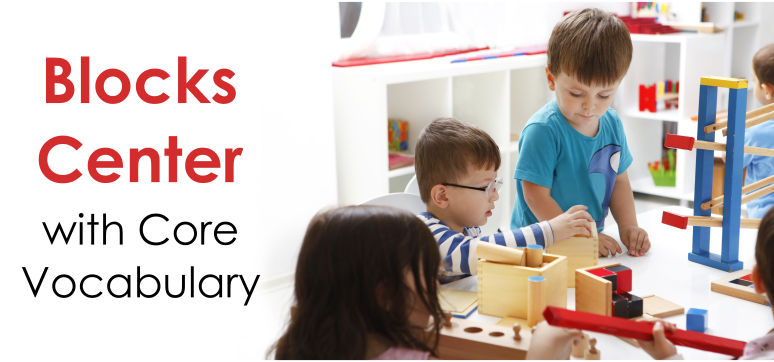 Core words can be integrated within a blocks center area in an early childhood classroom.
See All Matching Articles