Articles Matching 'cut and color egg'
LessonPix allows users to create graphing pages with your choice of pictures and words for various graphing lessons.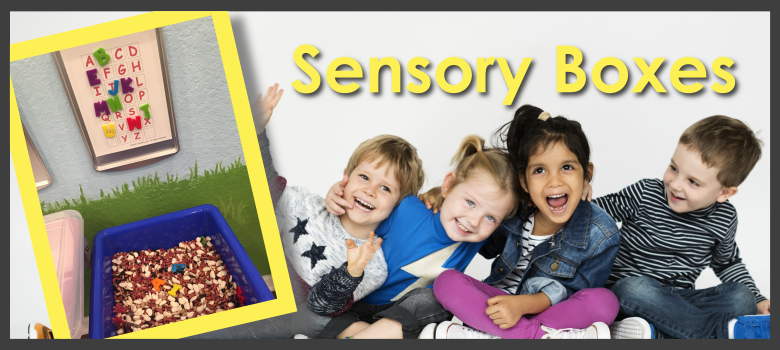 Sensory boxes are great for tactile exploration and can be used for teaching as well. The boxes may consist of just about anything: rice, sand, water, jello, leaves, beans, etc.
See All Matching Articles