Articles Matching 'memorial day coloring book'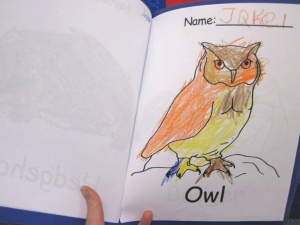 Custom Coloring Sheets are a snap to create and provide many interesting classroom activities.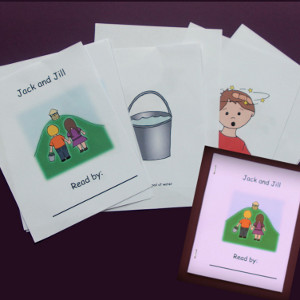 Small books can be created with a picture and words on each page. Books may show sequence pictures of a published story read, social story, list of related pictures, speech words for a student to practice, or recall event activities.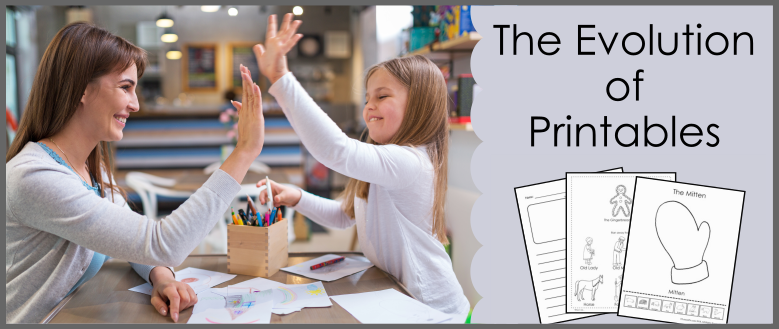 Are worksheets appropriate in an early childhood classroom? A look at the evolution and appropriatianess of worksheets.
See All Matching Articles