Articles Matching 'position pete picture cards'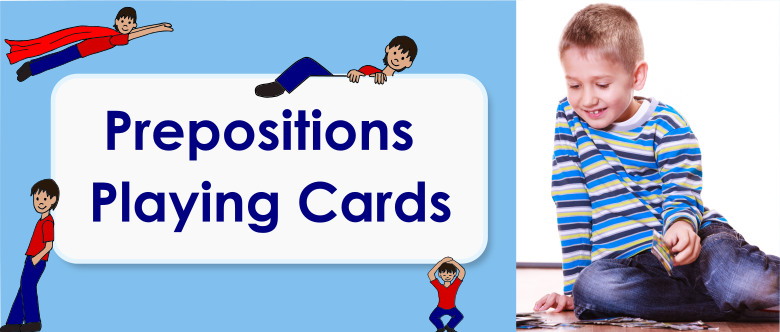 Creating your own adorable prepositional images with the Symbol Builder tool.

Want to learn more tricks and tips from other LessonPix members? Each Monday evening at 7:00 PM ESTon Facebook Live, LessonPix hosts a Show & Tell webcast featuring some incredibly talented professionals.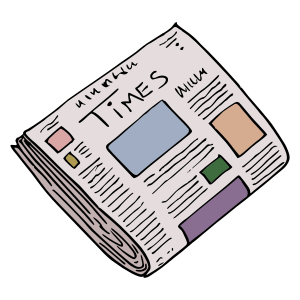 How to create your own prepositional images using the Symbol Builder tool.
See All Matching Articles