Symbols and Clipart Matching 'semantics'
No matching images found.
Articles Matching 'semantics'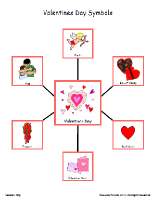 Semantic Maps are a visual way to organize information. The large concept is placed in the middle and surrounded by details or related items.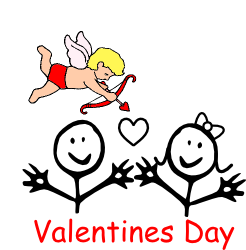 Fun Learning Activities you can easily create related to Valentines Day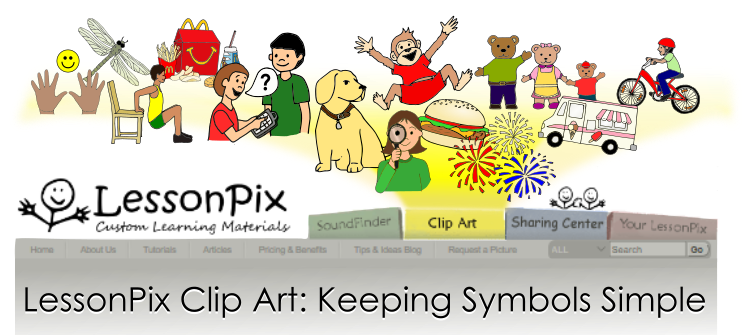 LessonPix clip art library includes over 35,000 vector symbols, intentionally drawn to be simples, with minimal backgrounds, and represent a single-meaning. They can be used for language, curriculum, social skills, and daily living purposes.
See All Matching Articles