Articles Matching 'baseball hat'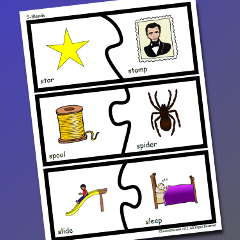 This materials has 2 pictures that match together in a puzzle connection. Great for matching pictures that have similar characteristics - rhyme, beginning letter, opposite, go together, etc.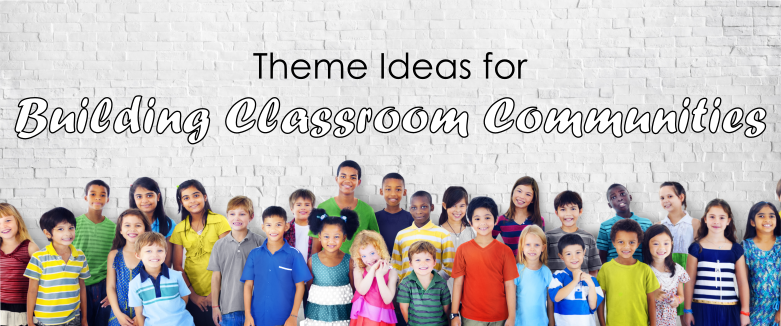 The beginning of the year is a time for building a sense of community in the classroom. Here are a few theme ideas for building the classroom community.
See All Matching Articles