Articles Matching 'behind'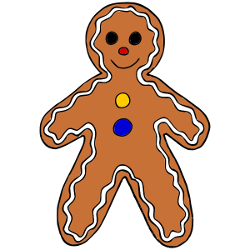 Here are some ideas when using the story, The Gingerbread Man as a theme.
LessonPix now offers a restricted section including mature pictures appropriate for use in instructional settings where images are difficult to find.
Bookmark templates have 1 to 3 pictures on each bookmark. Great for cues or tasks while reading.
See All Matching Articles