Articles Matching 'bottle'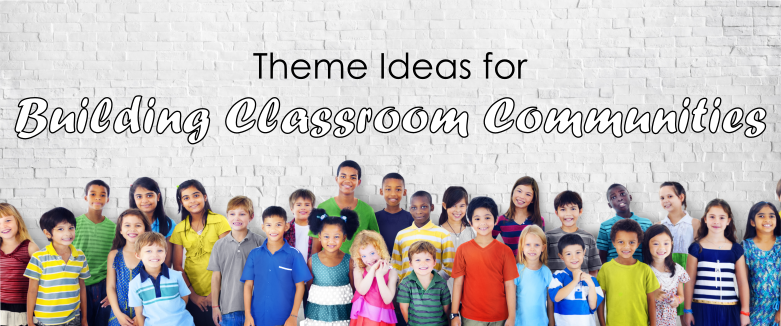 The beginning of the year is a time for building a sense of community in the classroom. Here are a few theme ideas for building the classroom community.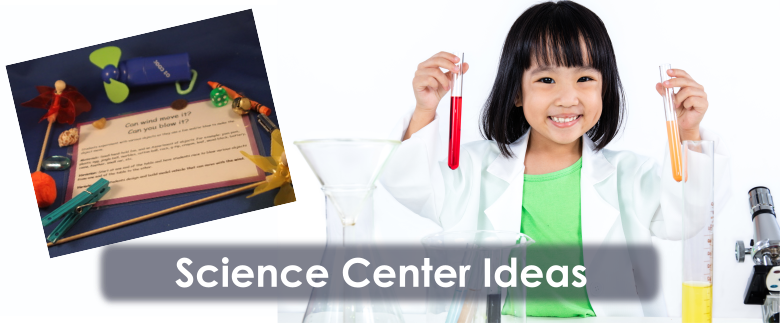 Here is a list of various items that may be included or rotated in a science center.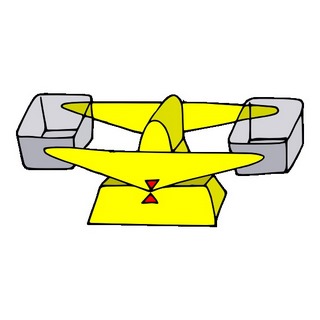 Ideas for Theme boxes, which can be rotated in a center to keep it fresh and motivating.
See All Matching Articles