Articles Matching 'bucket'
The beginning of the year is a time for building a sense of community in the classroom. Here are a few theme ideas for building the classroom community.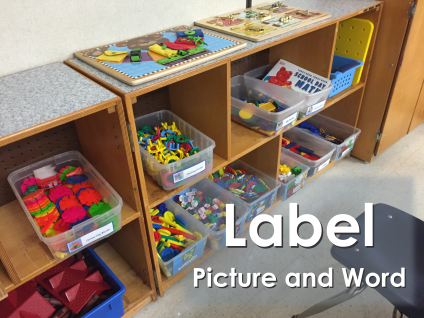 Labeling a classroom helps expose children to a print-rich environment as well as provides organization so students know where everything belongs.
See All Matching Articles