Articles Matching 'butterfly'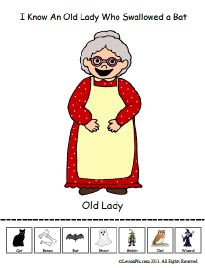 This material, although hard to name, is a simple and versatile worksheet. It has a large picture and several small pictures underneath that a student can cut and glue on to the big picture.
Daily Report is a template that provides a form to write in reports, notes, or parent communication.
See All Matching Articles