Articles Matching 'calm'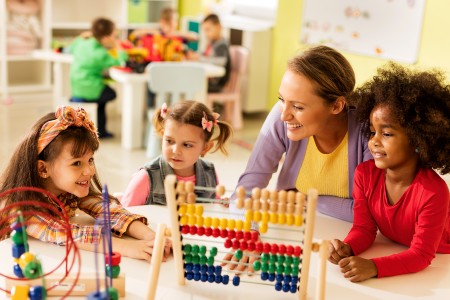 Teachers need to begin every school year by examining the many facets of their classroom learning environment in order to take a proactive look in preventing discipline problems.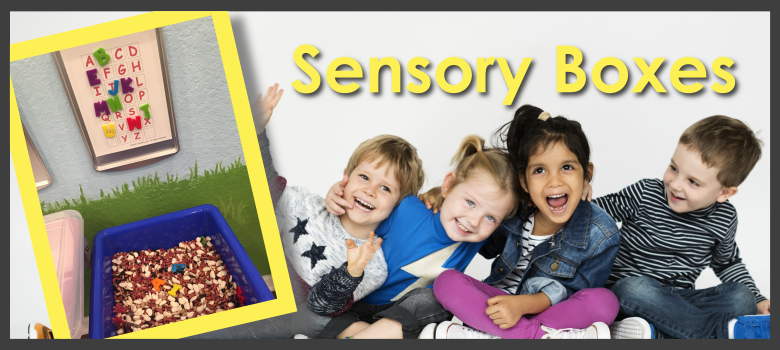 Sensory boxes are great for tactile exploration and can be used for teaching as well. The boxes may consist of just about anything: rice, sand, water, jello, leaves, beans, etc.
See All Matching Articles