Articles Matching 'dig'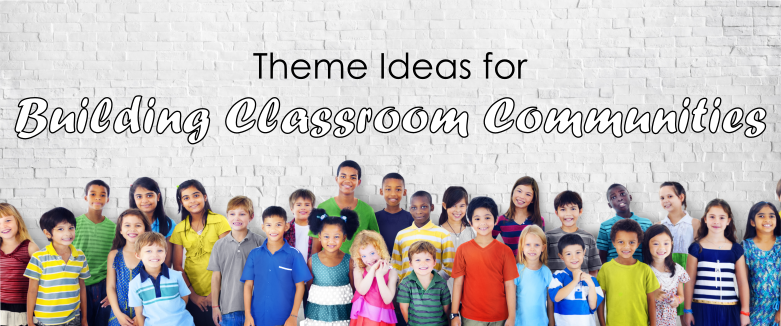 The beginning of the year is a time for building a sense of community in the classroom. Here are a few theme ideas for building the classroom community.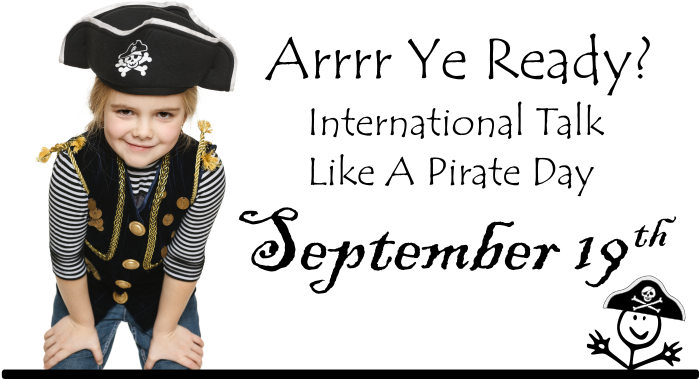 "Talk Like a Pirate" Day fun activities for the classroom, speech therapy, and OT.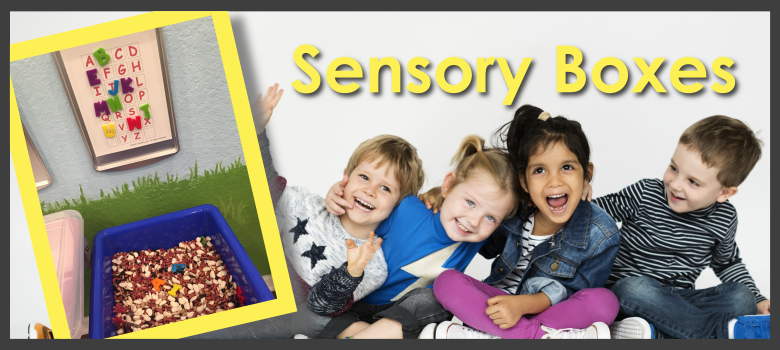 Sensory boxes are great for tactile exploration and can be used for teaching as well. The boxes may consist of just about anything: rice, sand, water, jello, leaves, beans, etc.
See All Matching Articles