Articles Matching 'drink'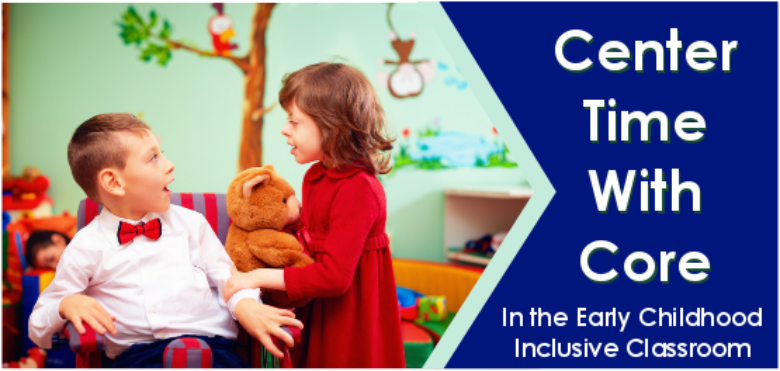 Center time is a rich learning time where children explore and practice. Here are ways to embed core in common learning centers.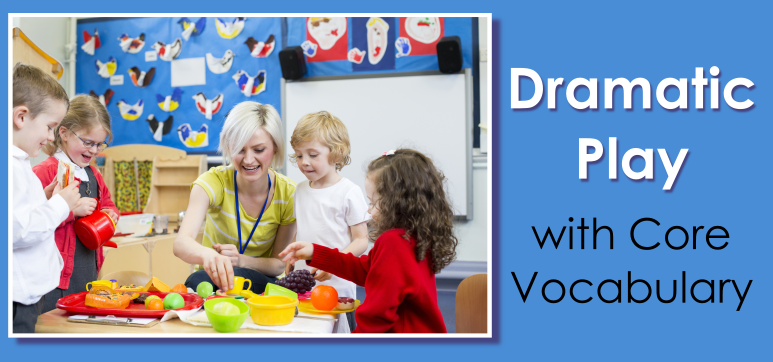 There are many fun ways to model core communication in the Dramatic Play Center within the Early Childhood Inclusive Classroom.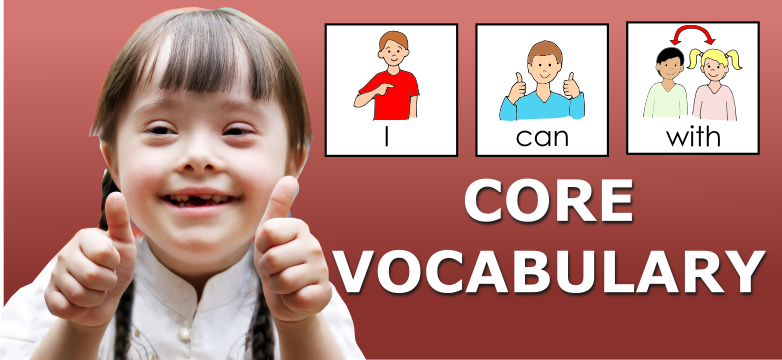 This overview of core vocabulary provides many resources for instruction with core.
See All Matching Articles