Articles Matching 'farm animals'
Sorting mats can help children classify and organize small objects, pictures, or word cards.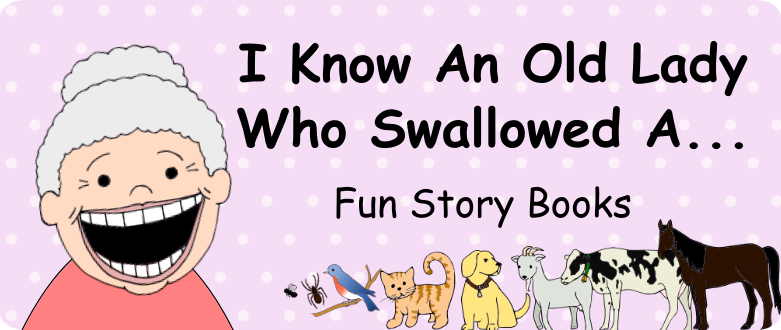 Books and ideas based on the stories and songs of I Know an Old Lady Who Swallowed a....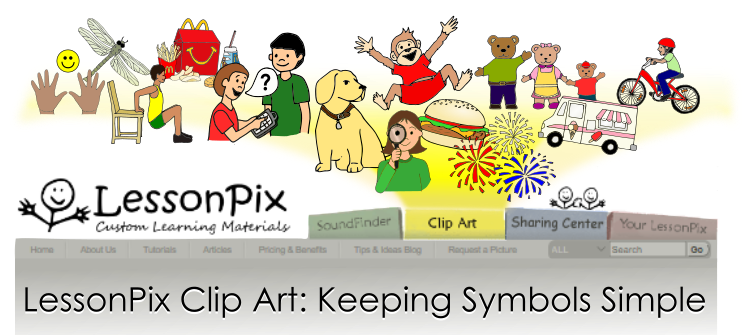 LessonPix clip art library includes over 35,000 vector symbols, intentionally drawn to be simples, with minimal backgrounds, and represent a single-meaning. They can be used for language, curriculum, social skills, and daily living purposes.
See All Matching Articles