Articles Matching 'feet'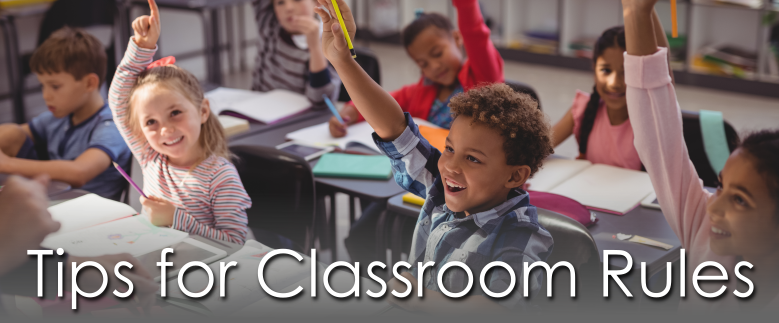 At the beginning of the year, most teachers discuss and brainstorm a list of classroom rules and compile them into a set of 4-6 rules to display in the classroom. There are some important points to keep in mind as you and your class work through this beginning of the year ritual.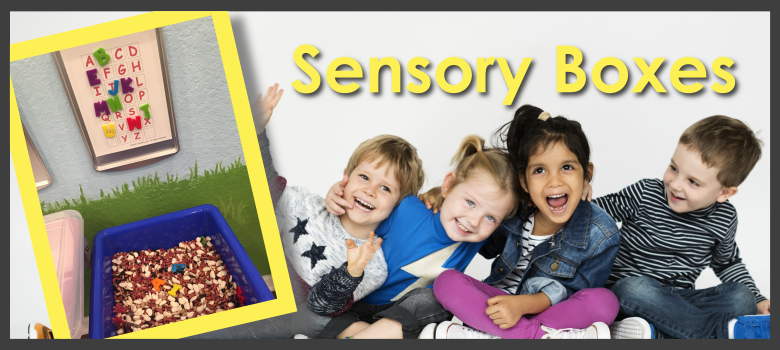 Sensory boxes are great for tactile exploration and can be used for teaching as well. The boxes may consist of just about anything: rice, sand, water, jello, leaves, beans, etc.
See All Matching Articles