Articles Matching 'garden'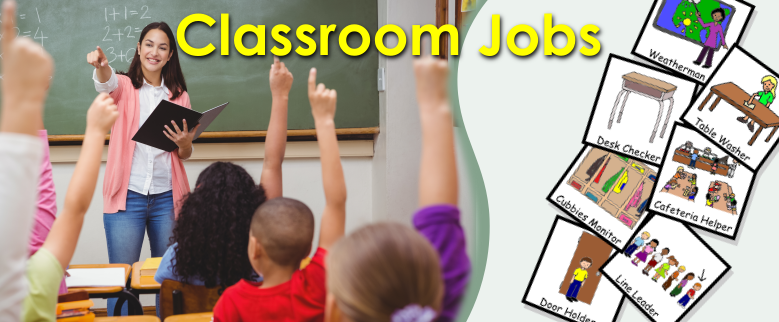 There are many jobs students can do to take responsibility for their classroom.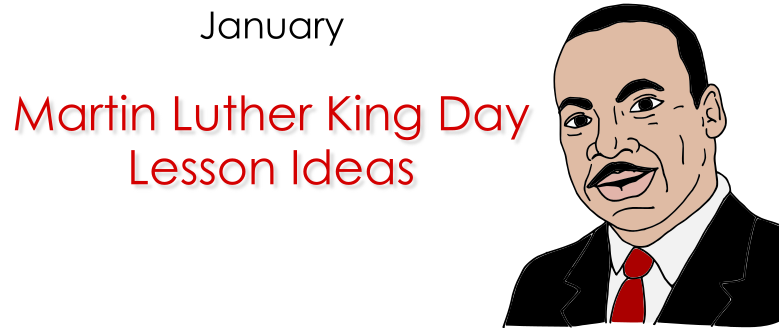 Lesson Ideas for Martin Luther King Day including Free Writing Sheet.

Want to learn more tricks and tips from other LessonPix members? Each Monday evening at 7:00 PM ESTon Facebook Live, LessonPix hosts a Show & Tell webcast featuring some incredibly talented professionals.
See All Matching Articles