Articles Matching 'head'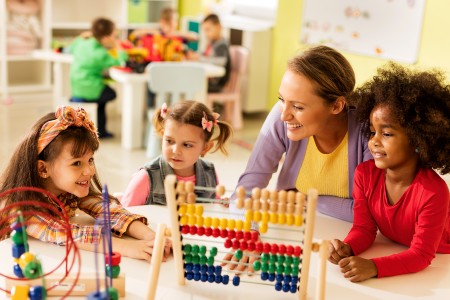 Teachers need to begin every school year by examining the many facets of their classroom learning environment in order to take a proactive look in preventing discipline problems.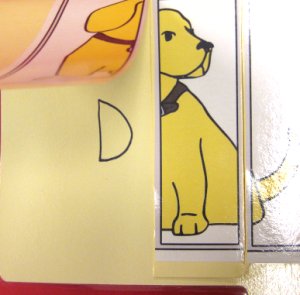 Teaching Beginning, Middle, and End: You can teach Sequencing, Phonics, Story Order and much more with these versatile Beginning/Middle/End Cards
The beginning of the year is a time for building a sense of community in the classroom. Here are a few theme ideas for building the classroom community.
See All Matching Articles