Articles Matching 'key'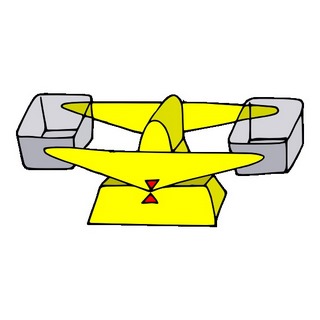 Ideas for Theme boxes, which can be rotated in a center to keep it fresh and motivating.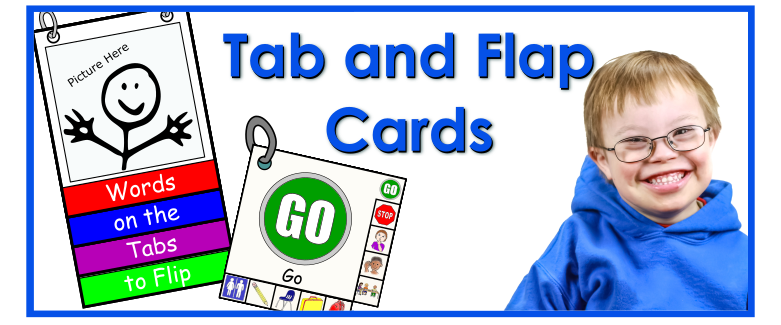 Tab and Flap Cards are visuals that can be placed on a ring and easily accessible at your finger tips. These are great for behavior support as well as curriculum content.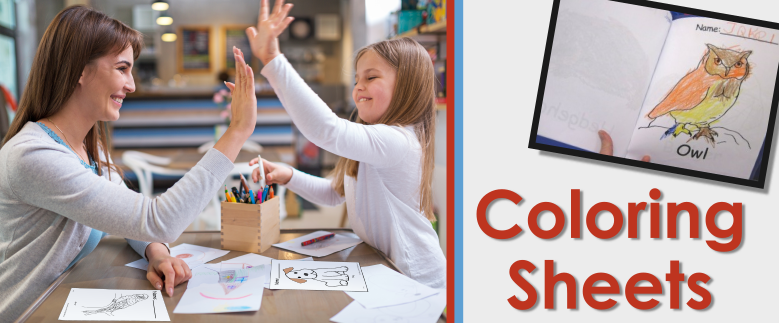 Custom Coloring Sheets are a snap to create and provide many interesting classroom activities.
See All Matching Articles