Articles Matching 'mad'
"Picture and Word" cards can be used throughout the classroom in multiple activities and learning centers.
This template is a first-then type visual that shows a "first" and choices for the "then".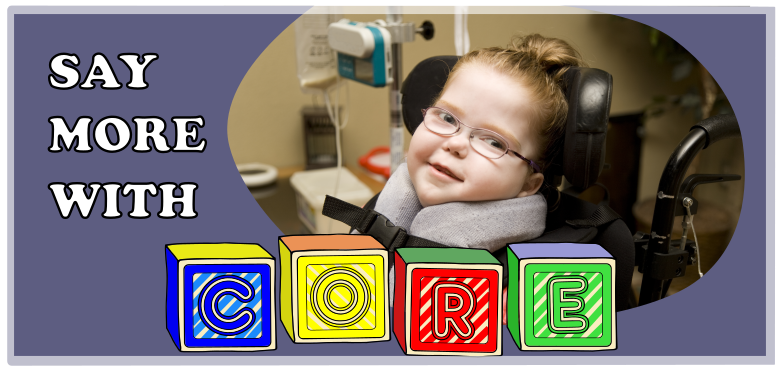 Core Vocab is a small yet powerful set of words that is the building blocks of all communication. Learn more on what is core and find resources to help promote core vocabulary instruction.
See All Matching Articles