Articles Matching 'message'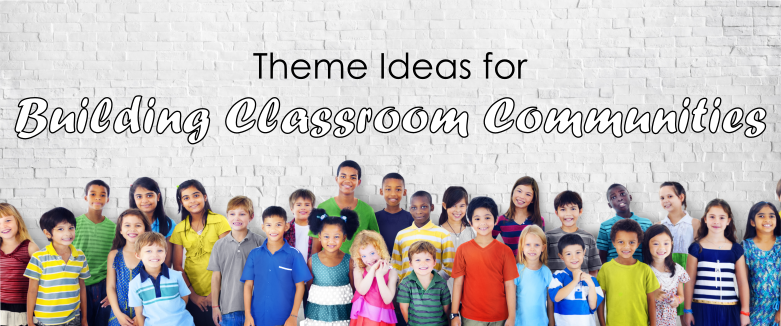 The beginning of the year is a time for building a sense of community in the classroom. Here are a few theme ideas for building the classroom community.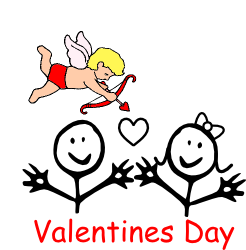 Fun Learning Activities you can easily create related to Valentines Day

All about why you might have been logged out of your account.
See All Matching Articles