Articles Matching 'milk'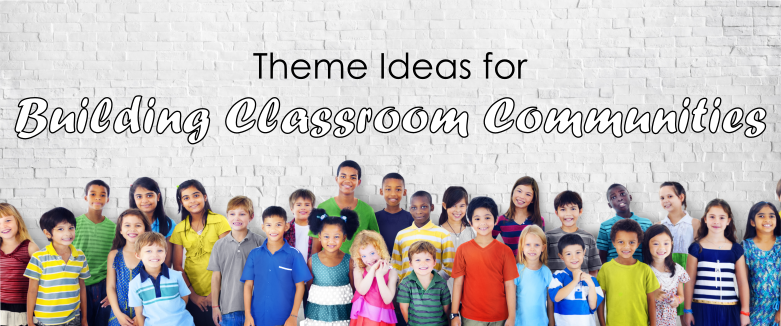 The beginning of the year is a time for building a sense of community in the classroom. Here are a few theme ideas for building the classroom community.

Want to learn more tricks and tips from other LessonPix members? Each Monday evening at 7:00 PM ESTon Facebook Live, LessonPix hosts a Show & Tell webcast featuring some incredibly talented professionals.
See All Matching Articles