Articles Matching 'newspaper'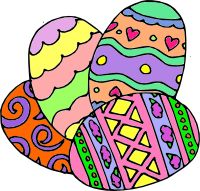 Theme week about eggs, great for Easter time. Bridges themes such as farm, spring, insects, dinosaurs, etc.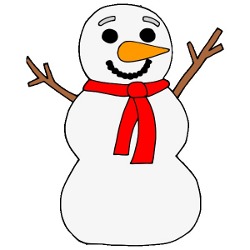 Learning About Winter- Check out some Snowman Theme Ideas.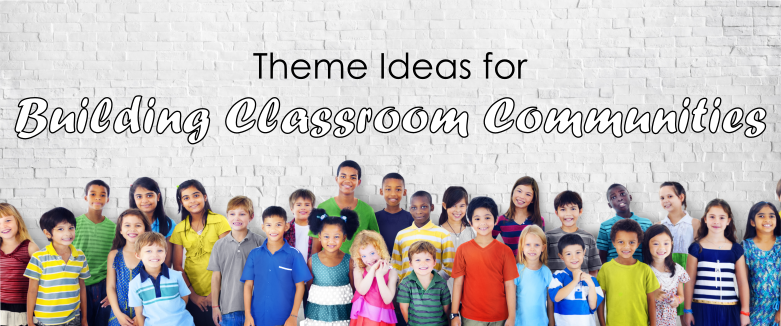 The beginning of the year is a time for building a sense of community in the classroom. Here are a few theme ideas for building the classroom community.
See All Matching Articles