Articles Matching 'orange'
LessonPix allows users to create graphing pages with your choice of pictures and words for various graphing lessons.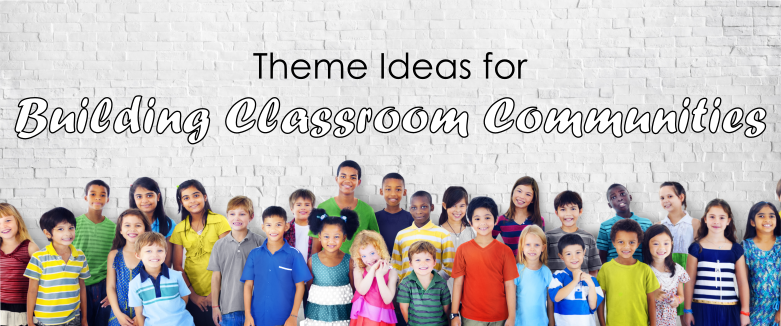 The beginning of the year is a time for building a sense of community in the classroom. Here are a few theme ideas for building the classroom community.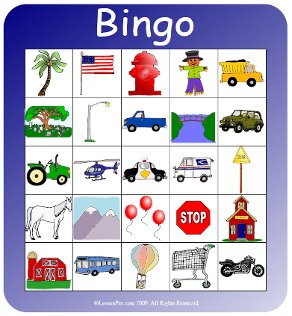 Lessonpix.com allows parents to create custom Travel Bingo Games for fit their specific needs.
See All Matching Articles