Articles Matching 'pig'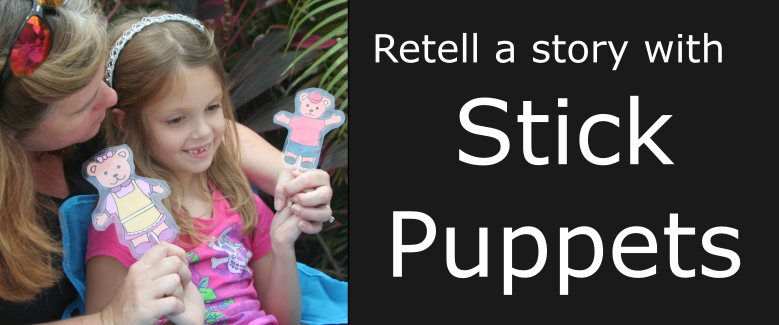 Print stick puppets to use to teach literacy for creative storytelling, retelling, sequencing, and character development.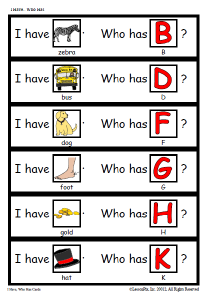 "I Have Who Has" is a fun "round robin" game used to teach vocabulary and early reading skills.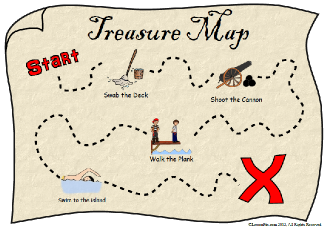 Treasure Map can be used to create a map of a sequence to follow. This materials allows 2 to 4 pictures to sequence.
See All Matching Articles