Articles Matching 'racing'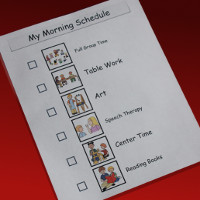 There are many types of schedules that can be used for many different purposes. This article provides an explanation, ideas, and free sample of each type of schedule.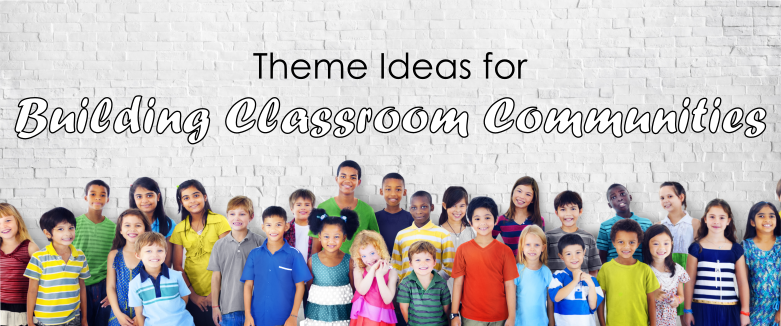 The beginning of the year is a time for building a sense of community in the classroom. Here are a few theme ideas for building the classroom community.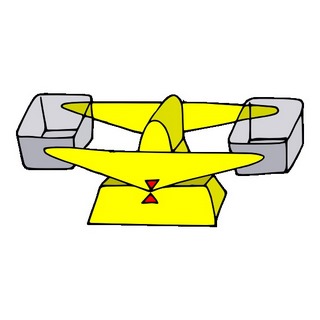 Ideas for Theme boxes, which can be rotated in a center to keep it fresh and motivating.
See All Matching Articles