Articles Matching 'seed'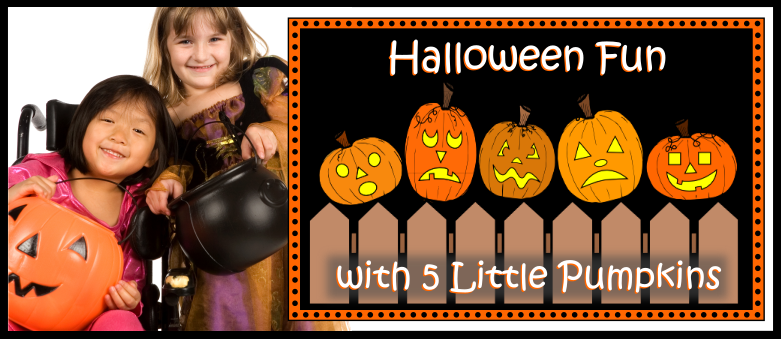 Halloween in an early childhood classroom includes pumpkin activities, literature, and games. Check out these free samples and see all the great Five Little Pumpkins materials you can make!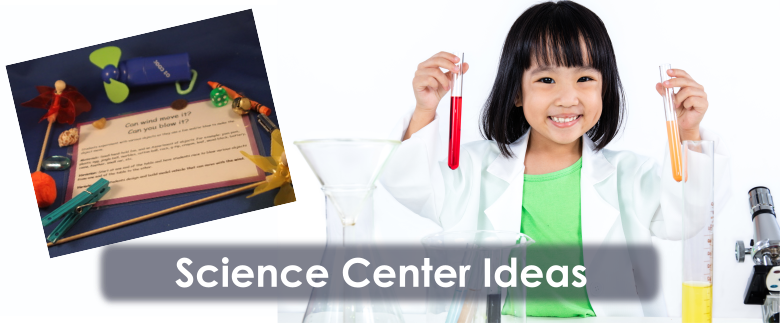 Here is a list of various items that may be included or rotated in a science center.
LessonPix allows users to create graphing pages with your choice of pictures and words for various graphing lessons.
See All Matching Articles