Articles Matching 'slow'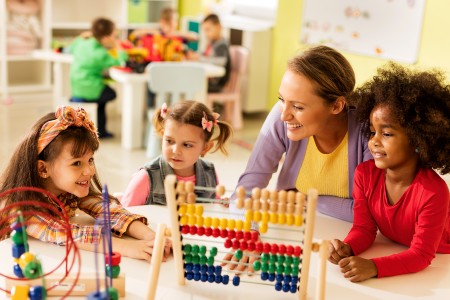 Teachers need to begin every school year by examining the many facets of their classroom learning environment in order to take a proactive look in preventing discipline problems.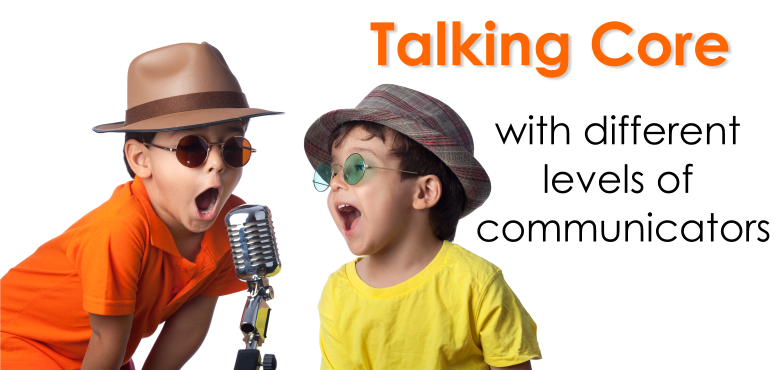 To plan for core instructions, we divide student populations of communicators into 3 categories: fluent, beginning, and emerging.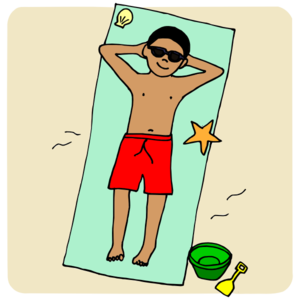 Thinking about LessonPix for your group in August? Don't wait, because Summer's on Us!
See All Matching Articles