Articles Matching 'smart'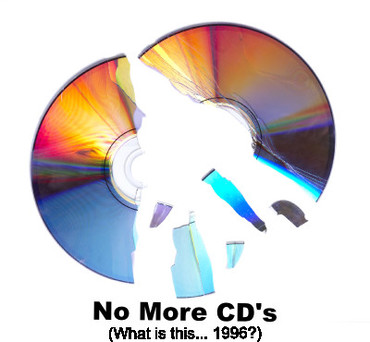 Your district or practice can save thousands and will truly love LessonPix, the smart alternative to Boardmaker® software.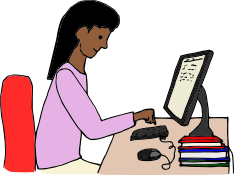 It is very easy to export a picture to use in other applications.
PediaStaff, a nationwide, niche-oriented staffing company focusing on the placement and staffing of pediatric therapists, today chose LessonPix.com as its provider for online teaching materials, classroom and therapy visuals and symbol libraries.
See All Matching Articles