Articles Matching 'snail'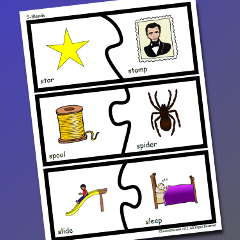 This materials has 2 pictures that match together in a puzzle connection. Great for matching pictures that have similar characteristics - rhyme, beginning letter, opposite, go together, etc.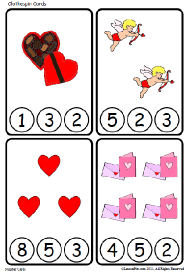 With these number cards, students can select the matching numeral to the set of pictures using clothespins, bingo markers, playdough, magnets, or markers.
See All Matching Articles