Articles Matching 'snake'
The beginning of the year is a time for building a sense of community in the classroom. Here are a few theme ideas for building the classroom community.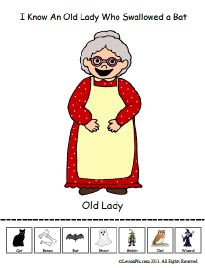 This material, although hard to name, is a simple and versatile worksheet. It has a large picture and several small pictures underneath that a student can cut and glue on to the big picture.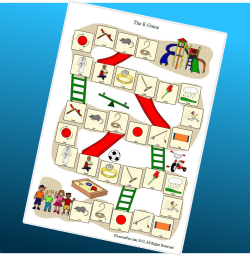 Game Boards can be customized to teach specific vocabulary or skills.
See All Matching Articles