Articles Matching 'soap'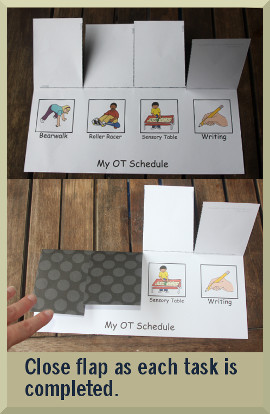 A visual schedule can help special education teachers prepare their students to be ready to learn.
Visual Picture Cards are a great way to communicate expectations and reinforce learning visually.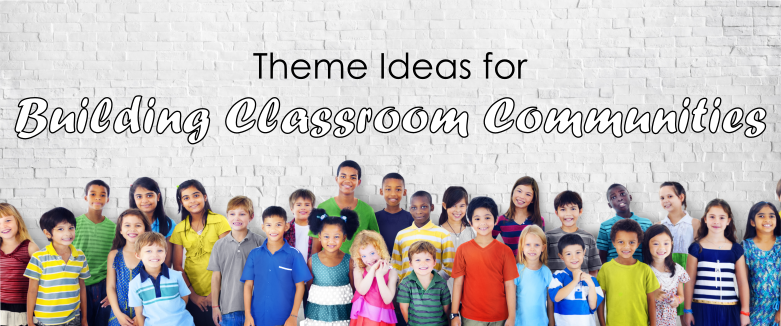 The beginning of the year is a time for building a sense of community in the classroom. Here are a few theme ideas for building the classroom community.
See All Matching Articles