Articles Matching 'spin'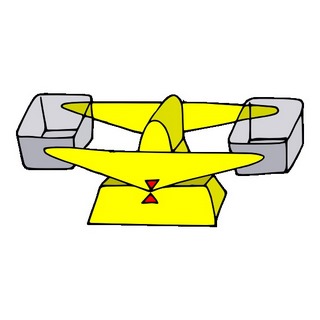 Ideas for Theme boxes, which can be rotated in a center to keep it fresh and motivating.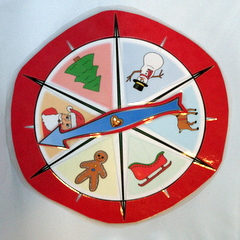 Spinners are a fun way to make choices or play games.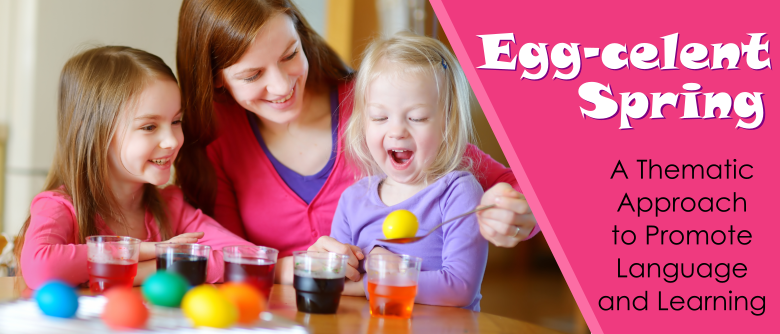 Each spring, many classrooms dedicate a week to the theme of "eggs". Here are some great ideas to promote language and learning.
See All Matching Articles