Articles Matching 'spoon'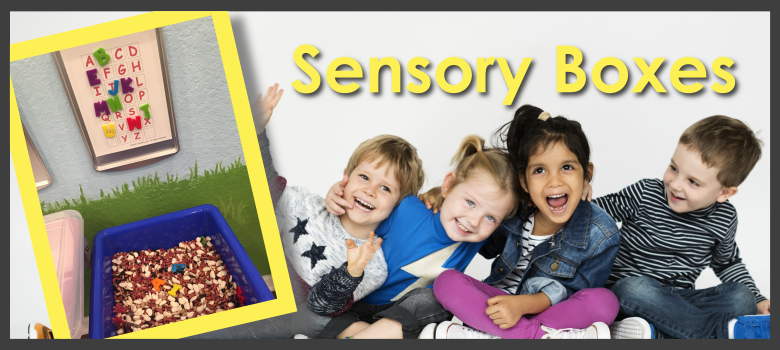 Sensory boxes are great for tactile exploration and can be used for teaching as well. The boxes may consist of just about anything: rice, sand, water, jello, leaves, beans, etc.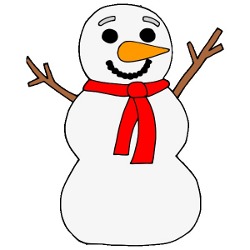 Learning About Winter- Check out some Snowman Theme Ideas.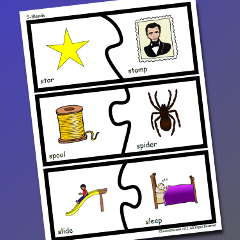 This materials has 2 pictures that match together in a puzzle connection. Great for matching pictures that have similar characteristics - rhyme, beginning letter, opposite, go together, etc.
See All Matching Articles