Articles Matching 'star'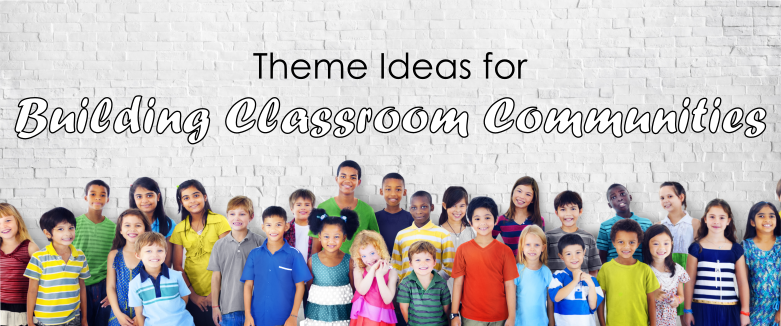 The beginning of the year is a time for building a sense of community in the classroom. Here are a few theme ideas for building the classroom community.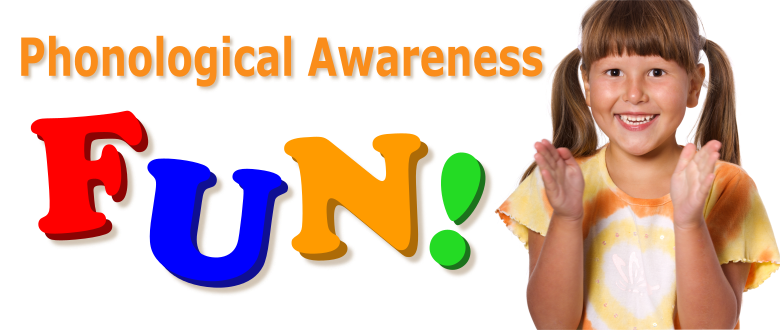 Engaging tools for Syllable Awareness, Rhyming and Compound Word practice.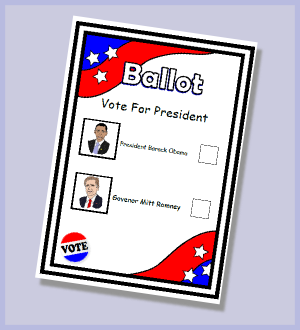 Election Ballots are a great tool for teaching about elections and voting for class consensus.
See All Matching Articles