Articles Matching 'swim'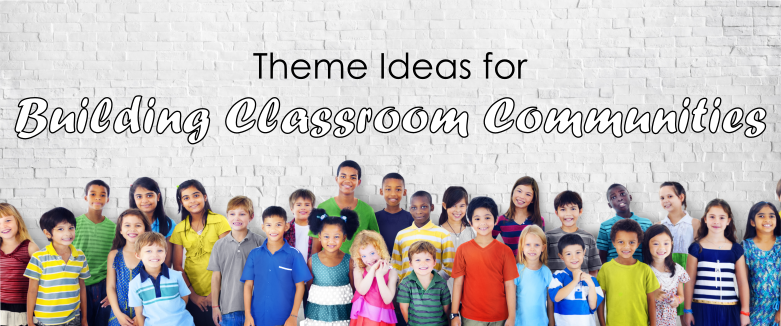 The beginning of the year is a time for building a sense of community in the classroom. Here are a few theme ideas for building the classroom community.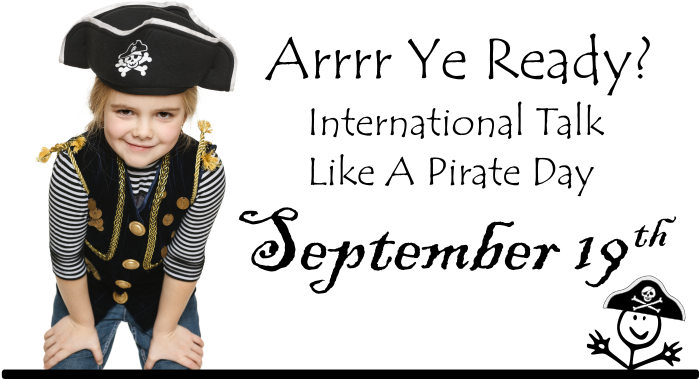 "Talk Like a Pirate" Day fun activities for the classroom, speech therapy, and OT.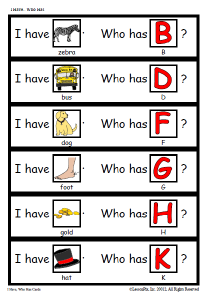 "I Have Who Has" is a fun "round robin" game used to teach vocabulary and early reading skills.
See All Matching Articles