Yes! You can win a Cariboo game this ASHA 2019!
Stop by booth 1361 in Orlando for your chance to win a complete Cranium Cariboo game plus a 1 year subscription (or renewal) to LessonPix.com!
The 2019 ASHA Conference is November 21-23, 2019 in Orlando Florida. Learn more here.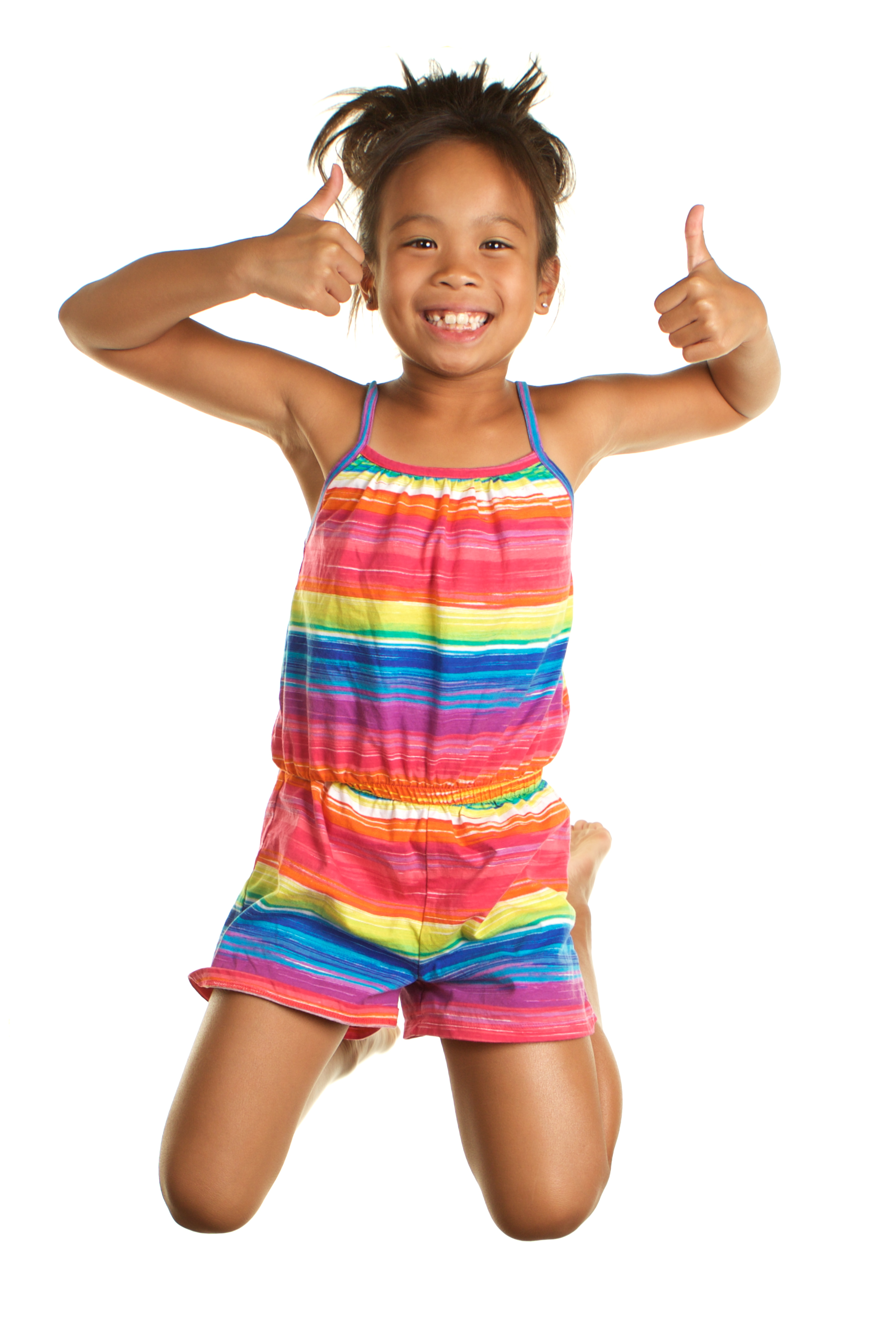 While there, learn how LessonPix can help meet your needs for low-tech visual supports. If you are already a member, stop by to look at some great ideas, learn more advanced features, ask questions, or just say hello.
Check out these links that you might not know about!