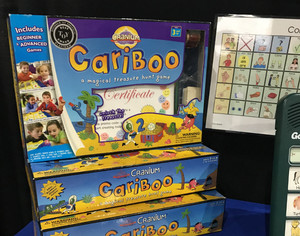 Yes! You can win a Cariboo game this weekend!
Play along from noon Thanksgiving through Cyber Monday for your chance to win a complete Cranium Cariboo game plus a 1 year subscription (or renewal) to LessonPix.com!
One option allows you to enter your favorite LessonPix feature. While there are many others we could have chosen, these are some you might not know about! To learn more, check out these links
Enter below for up to 10 chances to win!