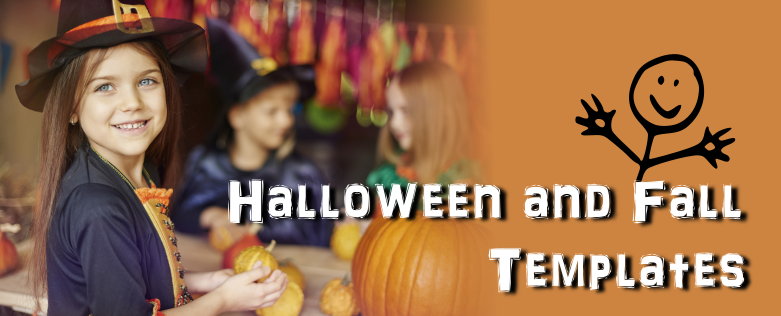 Halloween and Fall Templates
There are many Halloween and fall templates you can use to create fun visuals and activities.
Check out some great ideas!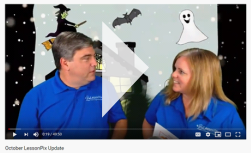 Find the Picture: Choose target content such as speech words, category theme, or story vocabulary. Student can scan the Halloween scene for their target words.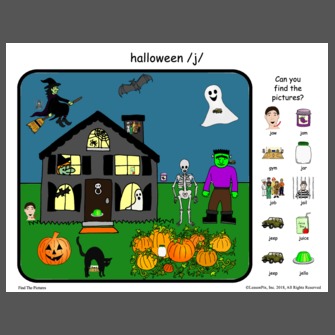 Pumpkin Bingo Dauber: Use a bingo dauber, coins, or playdough to mark target words. Students can practice saying the words for articulation practice or scan to find specific words in a category.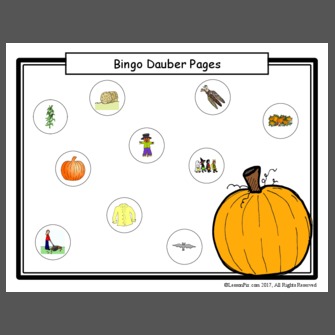 Pumpkin Schedule: Use this schedule template either as a schedule for tasks or to sequence favorite Halloween stories. See more Halloween schedule ideas here.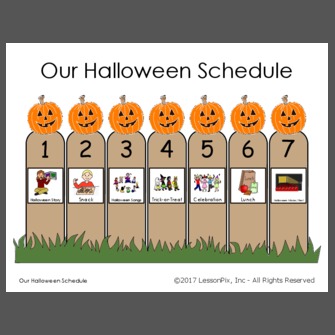 Game Boards: Use this halloween game board to practice speech words or specific vocabulary.
Themed Picture Cards: Cut out and hide these pumpkins for a Halloween-themed scavenger hunt of target words. Print two copies to play a pumpkin-themed memory game.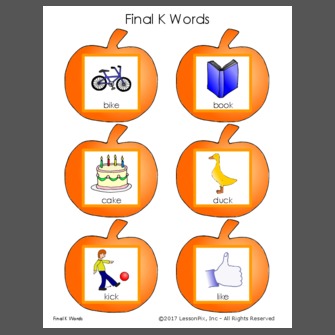 Menus and Lists: Here is a pumpkin frame to surround a list or menu to use in a variety of visuals or lessons.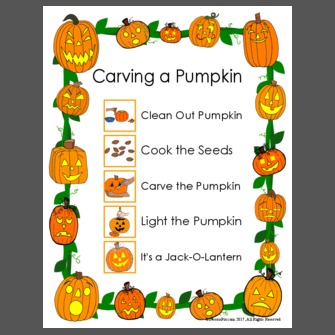 Plus - you can add Pumpkin or Halloween pictures to theme any template! Have fun making, and more fun playing!