Jason Bennett (jdb.slp)
Jason Bennett has been practicing as a Speech-Language Pathologist since 2007.  He has primarily worked in early intervention but also works with adults with cognitive and swallowing issues.

Jason is a certified provider of Hanen's It Takes Two to Talk program and has a special interest in Phonological Pattern development and disorders.  He works in Rusk, Barron, Chippewa, and Eau Claire counties in Wisconsin.
2020-10-26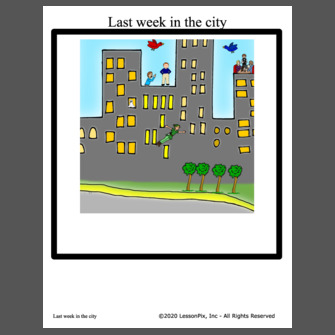 2020-10-26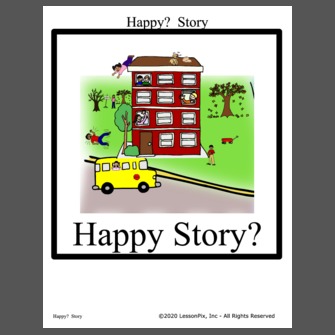 Load More