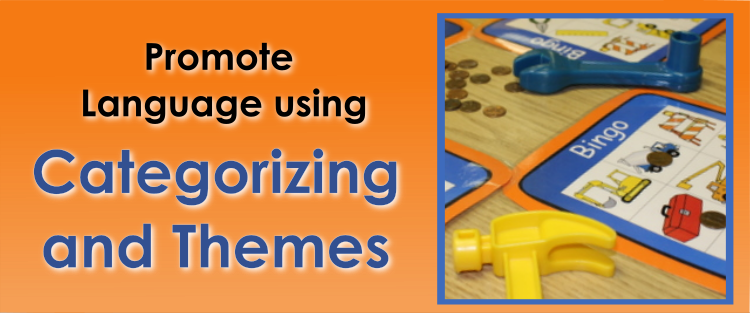 Promote Language Development Using Categorizing and Thematic Units
Early Childhood Teachers often teach categories and themes in their daily lessons. Many classrooms use a theme-based curriculum and approach to teaching. Language therapist may have their students sort toy items or picture cards by categories (ie: clothing and food) to expand and develop language skills.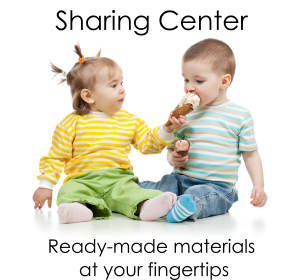 Check out the sharing center for ideas of materials related for specific themes.
Encouraging categories for labeling promotes language. As children learn new vocabulary or concepts, the brain stores the information in schemas within the thought processes. Schemas are mental structures that help organize current knowledge and provide a framework for future understanding. These schemas allow for easier retrieval of information (like efficient file system), ability to store new information, and applying information to new situations.
Here are some materials from the Sharing Center that teach about common themes.
Community Helpers
Bugs
Construction
Foods
Transportation
Ocean
In LessonPix, teachers and therapists can easily create custom materials according to categories or theme to develop important Language Skills. The LessonPix material wizard makes it easy to create materials such as
As you teach about a theme, your selected vocabulary related to that theme would be infused throughout the curriculum materials.Teachers and therapists often use questioning and comments to teach categories. For example, a teacher may create lacing cards related to a specific category or theme. As the students are lacing, he or she may talk with them about the type of lacing cards: "Look at the different types of clothing!" or "Wow, there are many forms of transportation to choose from! Do you want to lace a car, a truck, or a plane?" The teacher may provide two different of lacing cards, and the children can choose a category or sort the cards.