5 To-Do's for "Back-to-School"
It's that time of year! In kicking off a successful year, teachers and therapists are investing time in planning a learning environment with respect, relationships, and rules. All students must feel safe, yet we must be prepared for their differing levels of trust. Some students jump right in seeking to explore while others may have reservations. For example, children with sensory needs may be fearful of specific stimuli like noises or textures. There are some specific things we can do as educators and therapists to prepare our learning space for the year ahead, and LessonPix can help!
When you begin the new school year by investing time in these five, you build a solid foundation for learning. Your students will understand what is expected such as where to put their things or how to complete a task. They will trust that you will keep them safe and increase their independence for success. Throughout the year, you will need to revisit each of these and grow with your students. These five "To-Do's" will set the tone for a successful year.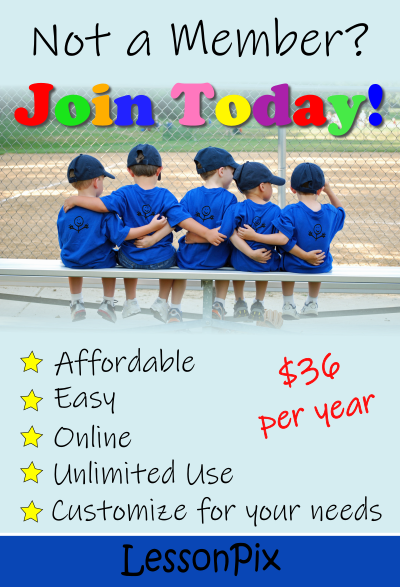 #gen ed, #general education, #early childhood, #general ed, #kindergarten, #first grade, #special education, #special ed