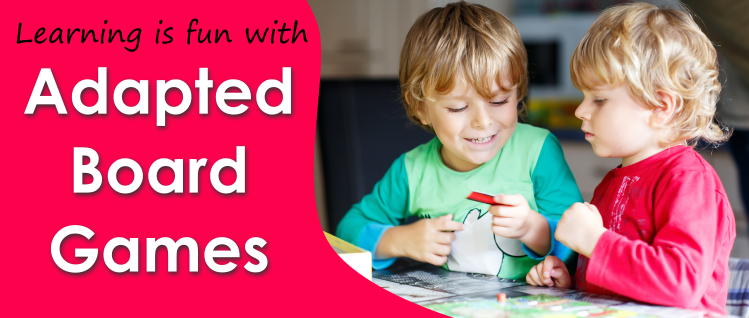 Learning with Adapted Board Games
Do you love the game Guess Who, but wish you could use it for speech targets as well as language? LessonPix has templates to fit many popular board games. You can use your saved artic collections to create new fun activities in a flash!
Here's how:
Put your collection of artic targets or themed vocabulary in your tray. Remember to make sure that you have the amount of cards needed for the game you want to adapt.
In the Learning Games section, Click on Adapted Board Games
Choose the template for the game you wish to adapt (Cariboo (treasure hunt), Cariboo Island, Guess Who cards, Guess Who panel, Headbandz)
For Guess Who games, remember to print enough copies so each child has a set of pictures, as well as, a draw set. You could also print multiple copies and play with a larger group of kids.
Check out these additional examples of adapted board games:
Cariboo
Cariboo Island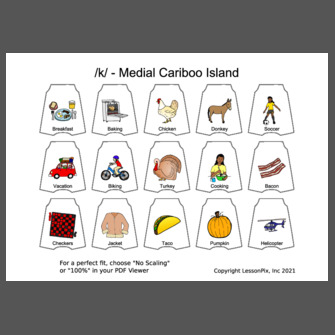 Guess Who
Headbandz
Zingo