Artic Cards & Activities
School-based speech therapists are known for their creative methods of targeted articulation drills. No one converts old board games and preschool toys better. They have to get creative; for how long can a 7 year old really stay attentive to a list of /r/ words?
Here are some examples of awesome materials shared by our users.....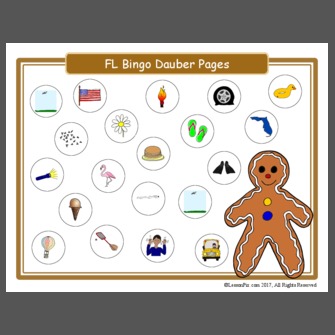 Use a Bingo Dauber as you say these FL words on a Gingerbread- themed Template. (Made by Kim Metzgar)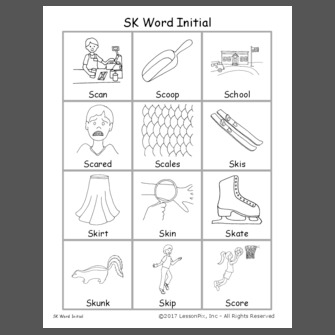 These SK- Words make a good coloring sheet while practicing the sounds. (Made byAstrid Soriano)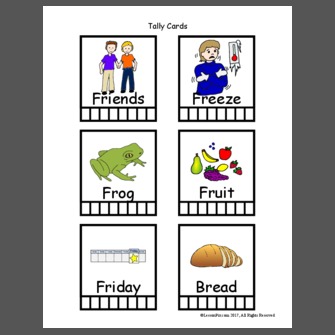 Say each R blend and mark off with tallies. (Made by Katie Millican)
Did you Know?
Lessonpix has a wealth of articulation therapy materials created by users in the Sharing Center. Here is how you can find ready made materials:
​Click the Blue Tab at the top for the Sharing Center.
Look to the Left side for Communication.
You can even fliter by specific materials on the left - scroll to Picture Cards.
If you want ready-made materials for specific sounds, use the search box. Type "final K" or "r". You'll be amazed at what you can find!