Braille Symbols in LessonPix
LessonPix symbols include the braille alphabet for teaching braille to students with visual impairments. This pairs well with our high contrast symbol generator for creating custom materials for learning.
There are three styles of Braille symbols:

Check out these ideas for teaching braille. Use glue or puffy paint to add texture to braille dots.
Braille Alphabet Cards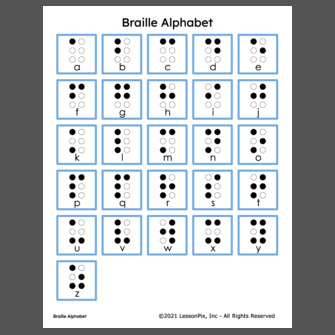 Here is a Braille Bingo game with 5 randomized cards. (Free Sample - no membership required)
Matching Book - My D Book (Great to use as a book or with PowerPoint download and Play Tools)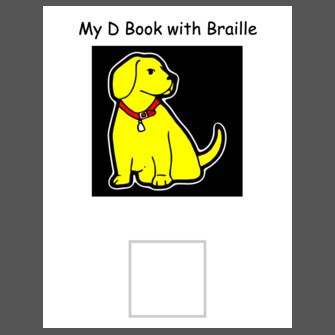 Visuals to use with Jack Hartmann's Song, Learning Letter Sounds.
Simple visuals with each letter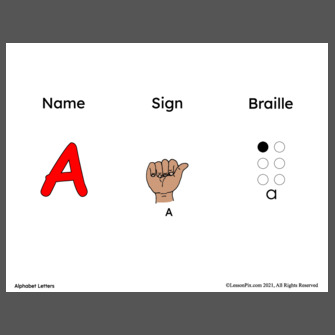 Braille Playing Cards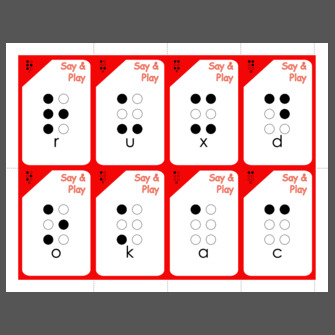 Have fun learning and playing together!