Validating Your Login with Two-Factor Authentication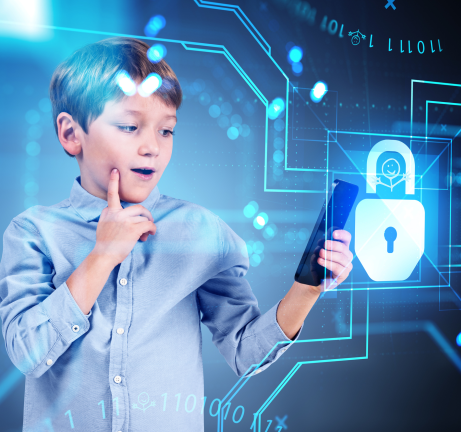 It is important to do everything you can to protect your online account security. LessonPix now uses a "Two-Factor Authentication" process to add extra security and make sure you are who you say you are. Like many companies today, we need to increase security for many reasons such as protecting members from phishing attacks and ensuring compliance with privacy laws.
E-mail notification is the simplest way to do this. Make sure your e-mail is up-to-date, which is also helpful for renewals, forgotten passwords, notifications, etc.
How does it work?
When you login, you may see a screen with a yellow button to "Send Code Via E-mail". Just click to send the code and check your e-mail. Copy the 6-digit code and click "Validate Code".

Members will have the option to remember validation on more than one machine. They will be asked to verify again if the account is inactive for a period of time.
What if you do not see an e-mail?
If you do not see an e-mail within a few seconds, try these....
Check your spam folder.
Try a different e-mail address. Perhaps you registered with a different e-mail account.
When you registered, you may have used an old e-mail no longer in use or made a typo. Just e-mail support@lessonpix.com or call (727)437-2465.
Hope this helps answer any questions.Thank you for using LessonPix!