"How to Catch A Leprechaun" by Adam Wallace
(Support the author by purchasing this book.)
This playful picture book delights readers with stunning illustrations and St. Patrick's Day fun. The story begins with the troubles that Leprechauns are known to impose like glitter and green toilets. Then we follow the Leprechaun to various homes where he reveals different traps, but he's too quick to be caught. In the end, the Leprechaun admits that one day, one brilliant child will design a perfect trap!
Before you Read:
Choose a couple of vocabulary words to know before you read. This presents new vocabulary both in isolation and in context for better comprehension and retention.
During the Read
Look at the cover. See if the students can predict what is this book about? Have you ever caught a Leprechaun? What would you do with him?
Here are some questions cards to read along the way or at the end of the story.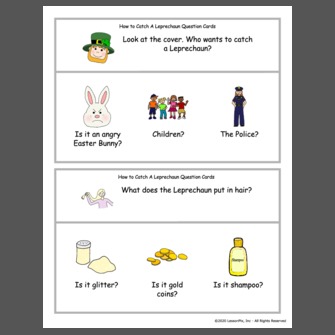 Look at some of the traps in the story. Stop to consider how they may work. Ask the students how they would build a trap? What would it look like? Would you be tricky or fancy, or smart? (Consider other stories read such as the fox in The Gingerbread Man and the wolf in the Three Little Pigs.)
After the Story
Consider making a trap for your classroom or home. How would you build it? Students can design their trap working with a group or alone.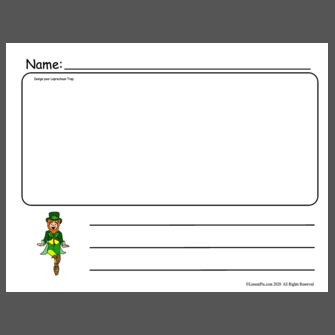 Build a trap based on the students' designs.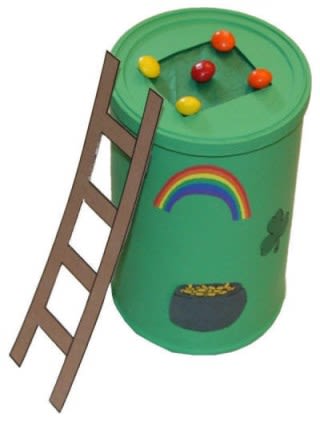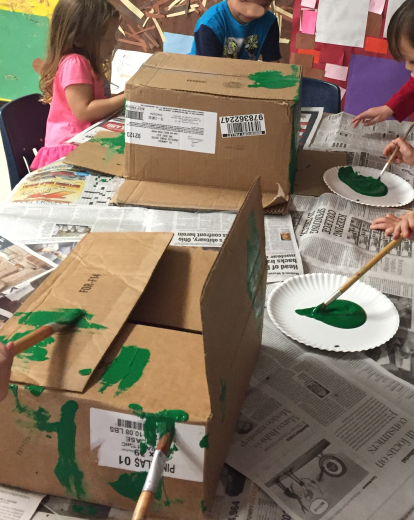 Make binoculars (Leprechaun Lookers) to watch for the Leprechaun: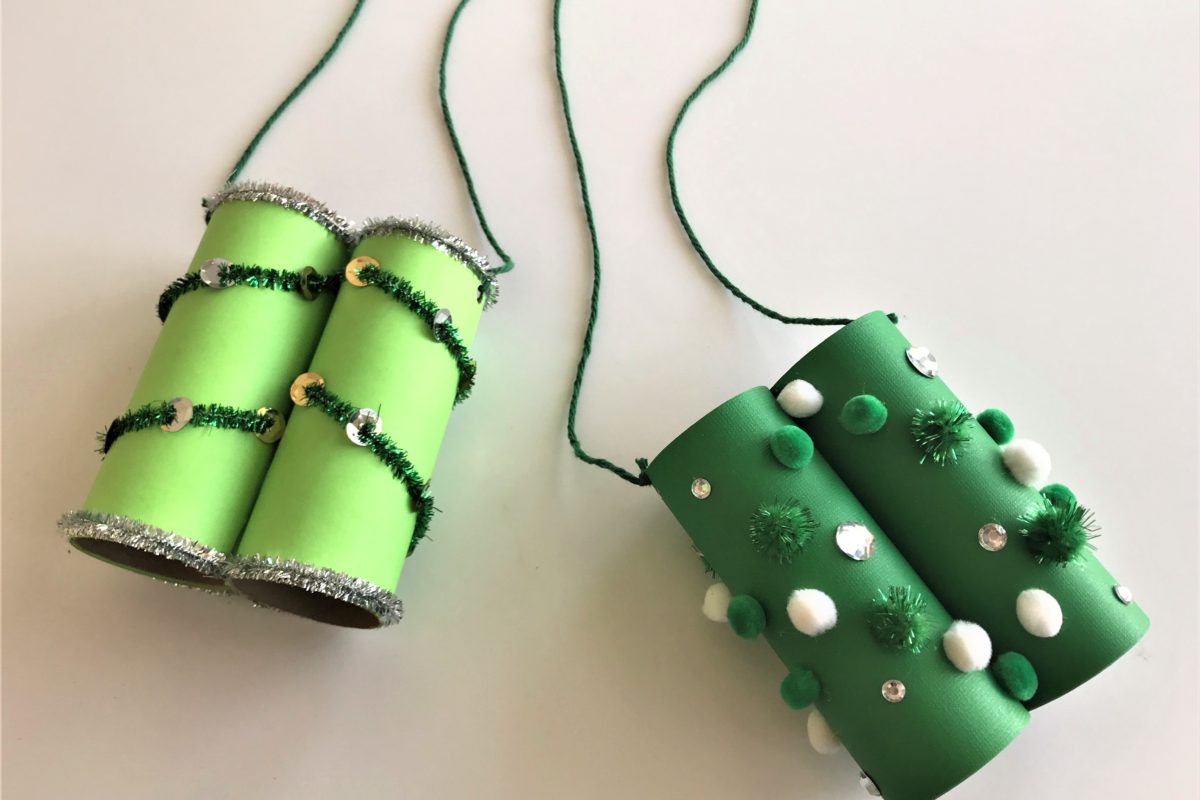 More St. Patrick's Day Ideas
Learn How to dance an Irish Jig: https://www.youtube.com/watch?v=NqDW7S73-Zg
More Dance Songs:
https://www.youtube.com/watch?v=HAujrg6nMTI
https://www.youtube.com/watch?v=KZhtsF0vczw
Read and match pictures in this book: "Leprechaun, Leprechaun, What Do You See?"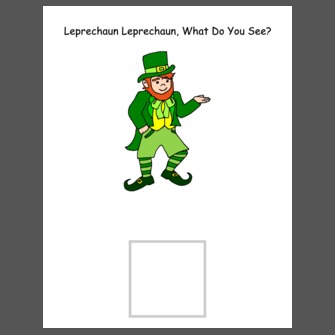 Find the St. Patrick's Day Pictures: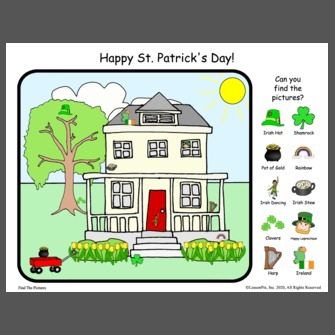 Write about why you are lucky.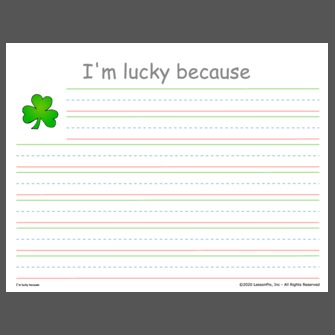 Talk about different feelings in the book (calm, frustrated, mad) and match the pictures to characters in the story. Play feelings memory game.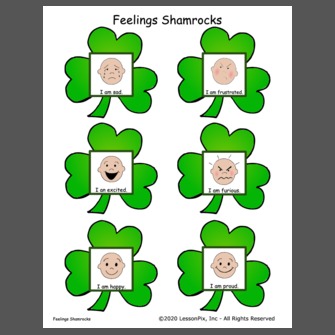 More activities to use with this story...
Happy St. Patrick's Day!