Story Activities for
Chicka Chicka Boom Boom
by Bill Martin Jr and John Archambault
Chicka Chicka Boom Boom is an alphabet story that has delighted young children for generations. If you are not familiar with this story - check out any of the readings on YouTube! This is such a fun story to teach letter names, rhyming, and sequencing.
Retell the story using these story visual.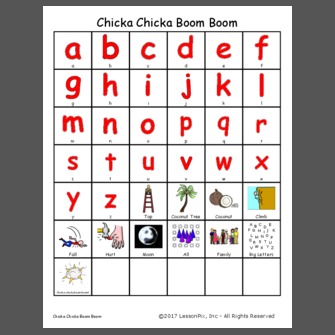 Use a picture of a palm tree and letters to retell. Use letter stamps or magnetic letters.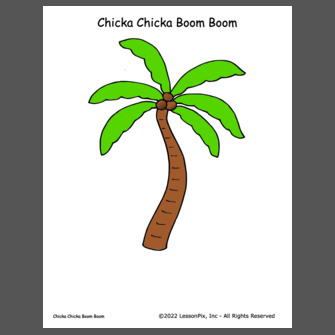 Make your own coconut tree or buy one ready to use.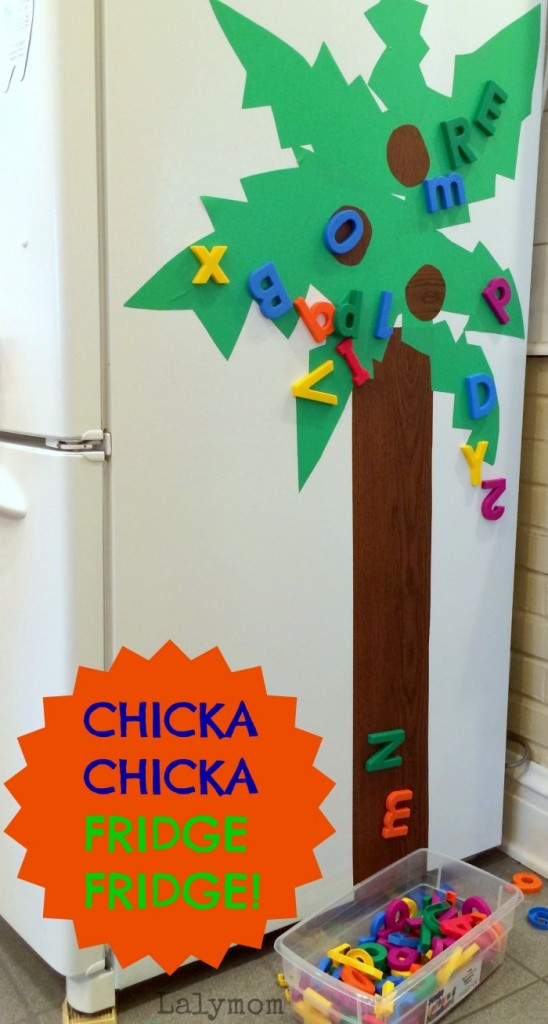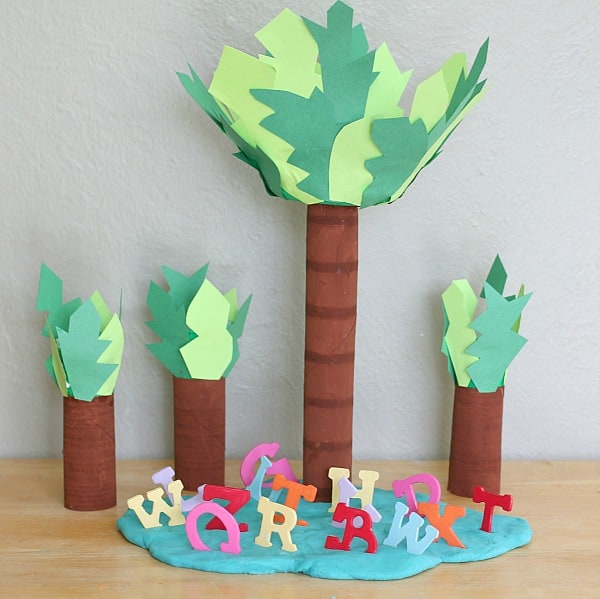 Here are some alphabets to cut out and use with props such as a coconut tree.
Check out these alphabet activities to use with this fun alphabet story.
Go on a scavenger Hunt to find these wandering letters! (look in books or around the room).
Teach sign language letters. Make the letters while re-reading this fun story!
Match corresponding letters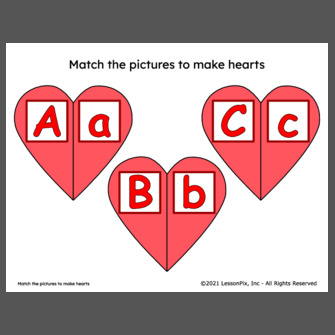 Hide magnetic letters in a sensory box. Place this page on a cookie sheet and attach with hot glue or tape. As students find the letter magnets, they match the letters on this page.
Exercise with Jack Hartman's Letters
Practice Writing the Upper case letters.
Trace matchbox cars on letter roads
Put together alphabet puzzles.
Most of all have fun learning and playing together!