Story Activities for the picture book
Turkey Trouble
by Wendi Silvano and illustrated by Lee Harper
Turkey is in trouble! But he finds such creative solutions to hide from the farmer and not become Thanksgiving dinner.
This book offers teachers many possible lessons. Wendi Silvano's delightful story uses repetition, predictable text, idioms and imagery, and a fun silliness to engage young readers. The colorful and expressive illustrations bring the farm to life and promote empathy and creativity.
Here are some ideas to use with this Thanksgiving themed storybook. You can also create your own materials using the vocabulary from Turkey Trouble or search more ideas in the Sharing Center.
Comprehension Questions
Here are some stories to ask as you read or following the story. (Thanks to Jennifer Arstein!)
Here are questions with visuals as answer choices (Thanks to Tammy Pickerill)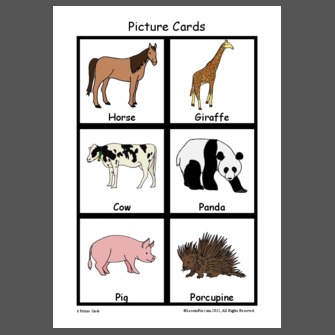 Vocabulary
There are many vocabulary words in this story to focus prior to reading. Choose a couple to highlight: trouble, idea, costume, short, almost, skinny, clean, brown, easy, alike, choice, and desperately.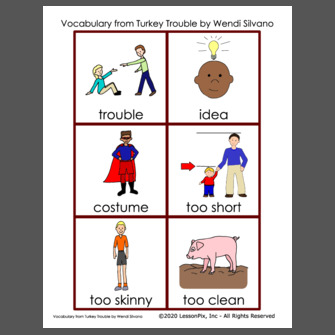 Here are Picture and Word Cards (by Anna Masoudpour)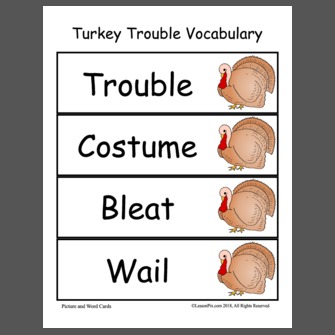 Attributes
The animals in the story use superlatives to describe why the turkey's costume won't work: too short, too brown, etc. As you look at these descriptions in the story, consider the amazing details in the illustrations by Lee Harper.
Here are some comparatives and superlatives (thansk to Emily Roberts)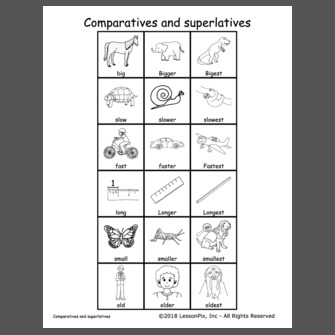 There are many activities where you can look at the attributes of objects. For examples, place one object in a feely bag. Have students describe the object with out looking. Uses visual to support language.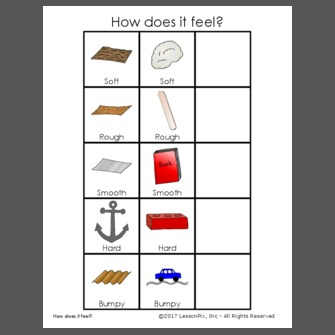 Turkey dresses in several costumes. Can you match the costume with the character he is pretending to be? Have studdents look at the details. (Here are several types of matching games.)
Art
Use construction paper, paint, or other art supplies to disguises and color your own turkey.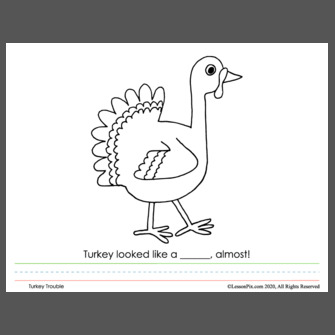 There are 1000's of ways to create a turkey: handprints, paper plates, popsicle sticks and more. Here are some simple turkey crafts: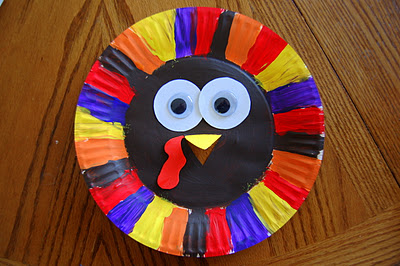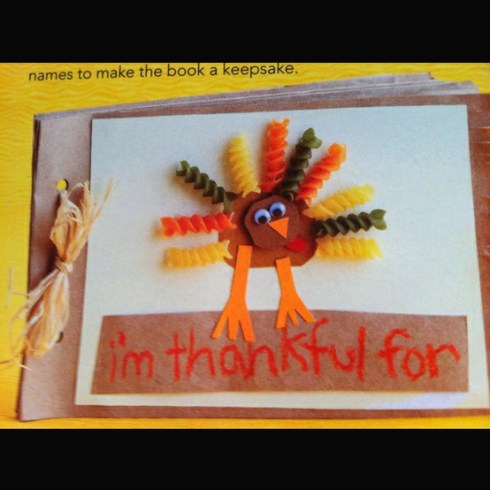 In the story, turkey designs several farm animal costumes. Students can design their own costumes using household items or recycled materials. Perhaps try a paper bag costume.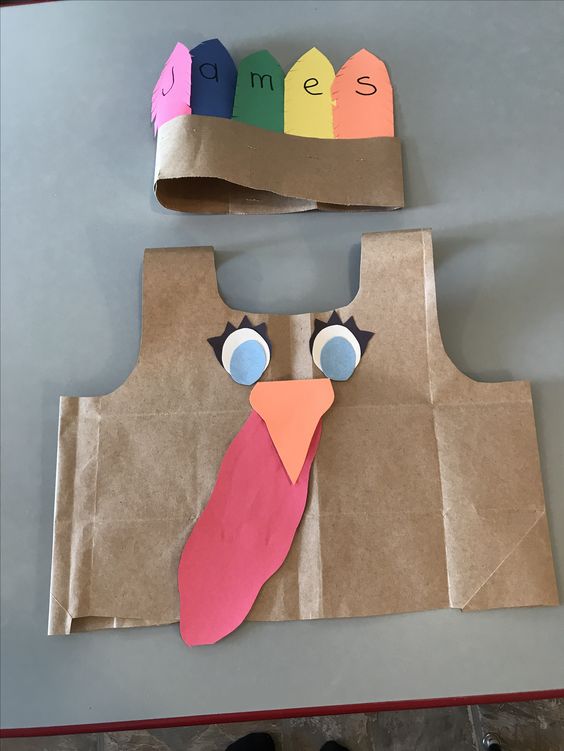 Expressions, Idioms, and Puns
Silvano uses expressions involving farm animals.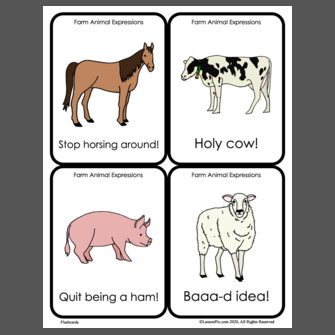 Find them in the book and consider how additonal idioms and puns make for fun writing.
Social-Emotional
The illustrations in this book are so expressive. As you reread the story, look at the various expressions of the animals and people. Consider how the turkey's feeling change through the story.
Here is a "find the matching pairs" game using turkey feelings. Find the matches or play memory by placing the cards face down.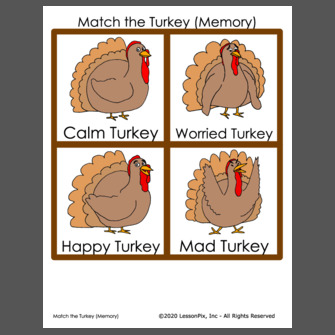 Thanksgiving Communication Board
Here is a core board with Thanksgiving fringe to support AAC communication in the classroom. Learn more about Core Here.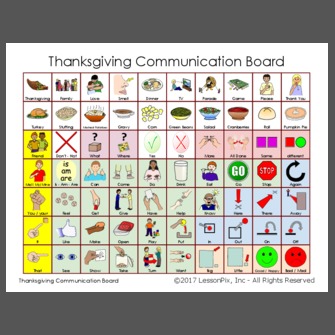 More Thanksgiving Activities