Story Activities for
Angelina Ballerina
by Katharine Holabird
Angelina Ballerina is about a fictional mouse who wants to become a ballerina and learn to balance dancing with her responsibilities. This book has inspired over 20 books and animated televisions series.
Here are some sun activities and visuals to support literacy concepts.
Story Vocabulary
Review story vocabulary prior to reading or just following the first read.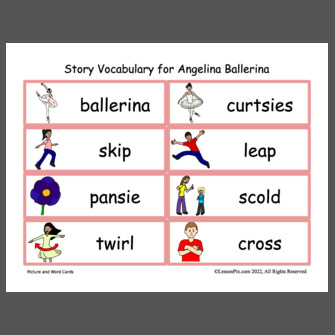 Character
Talk about the main character Angelina. How did she achieve her dream? What is your dream?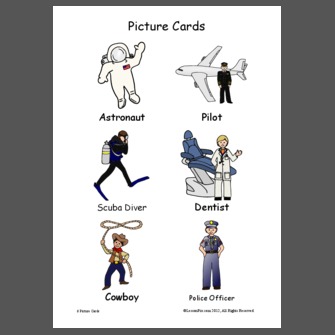 Decorate your mouse to achieve its dream. For added fun, add a silly rhyming name such as "Fireman Dan" or "Astronaut Scott" or "Drilly Billy".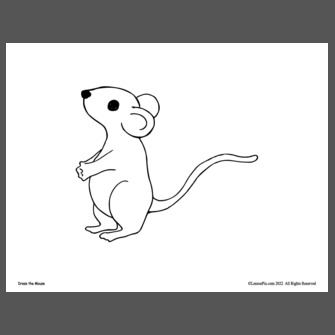 Categories
Talk about items Angelina used to help learn to be a ballerina. COlor the items from the story.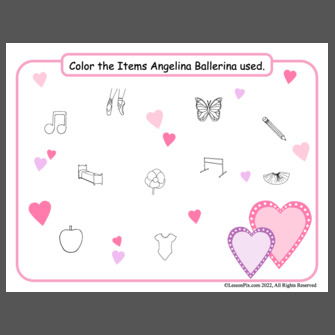 Sort other occupational items into categories.
Community Helpers
Talk about different jobs people may become.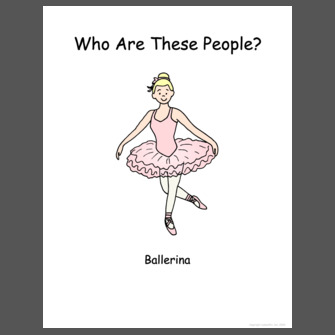 Let's Dance!
Talk about different kids of dancing.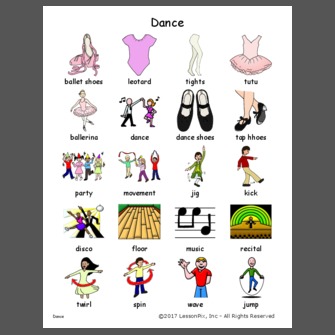 Practice dancing by following youtube videos.
Explore various types of learning to dance!
Most of all, have fun learning and dancing together!